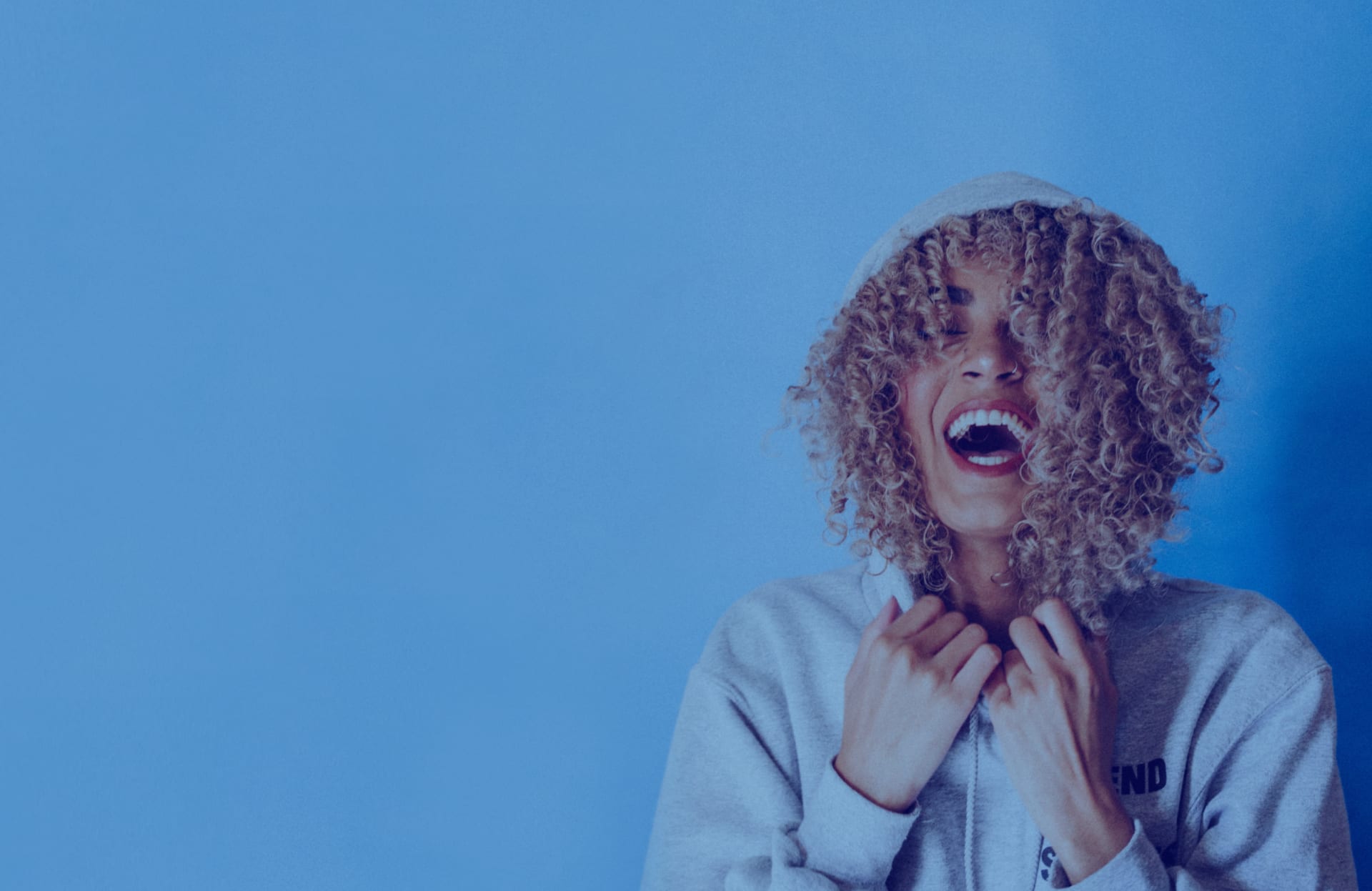 Spend Less Time In Meetings, Join Carv.


Carv's

Tech

Stack.
We love technology a lot. Some might say more than our... We'll let you fill in the blanks ;-)
Anyway, these are some of the technologies we use to communicate, design, and build our product. And yes, we do take suggestions.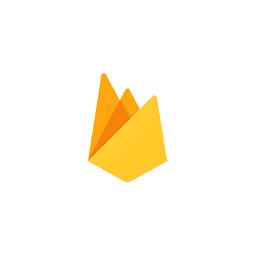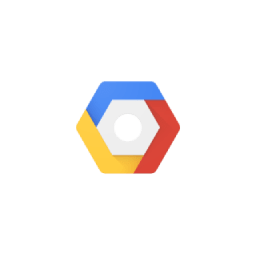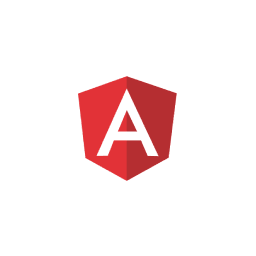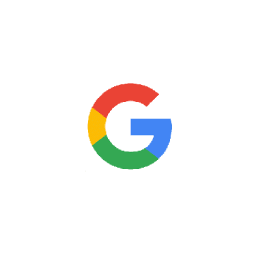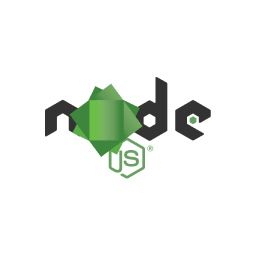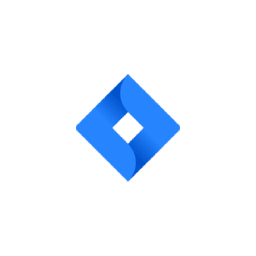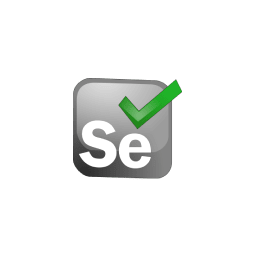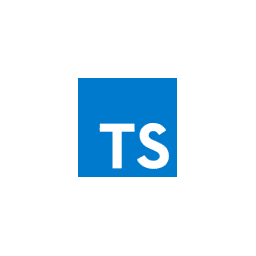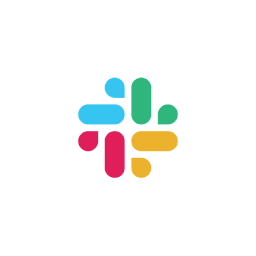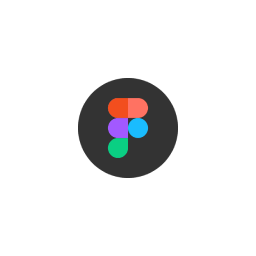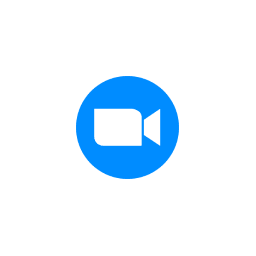 Work on something truly unique


Personal Development Budget


Visa & Relocation Support




Frequently Asked

Questions.
Do you offer remote work during COVID?
We are remote-friendly and it's up to you whether you prefer to work onsite in our office or feel more comfortable working from home. However, most roles do require working from the office after the COVID restrictions are being lifted.
How should I prepare for the interview?
Please go through the job description and Carv's other web presence, including social media, etc. to feel our vibe. Be ready to ask your own questions to help yourself better understand if we might be a good fit for each other.
What do you evaluate during the interviews?
In short, we look for a potential match during interviews. We'll assess you on passion, drive, and your technical abilities for the position. We're looking to add valuable contributors to the company's long-term success.
Can I choose the form of cooperation?
At the moment, we're not looking for B2B cooperations as we're trying to hire a dedicated group of talented people, for a longterm engagement. To really built the company from the ground up, together.
How long does your recruitment process typically take?
It depends on how far you make it in our process. If we determine early that you are not the candidate we're looking for, we'll let you know within max 1 week of submitting your application. It generally takes 3 weeks for a candidate that makes it all the way through our process.
It's been a while and I haven't heard from you. Why not?
We respond to all candidates to let them know the outcome of their application at each stage in our process. Unfortunately, our emails can sometimes make their way to your spam. If you haven't heard from us within the timeframe given, or have never received an email confirming your application, please check your spam folder.
Carv.com provides equal employment opportunities (EEO) to all employees and applicants for employment without regard to race, color, religion, sex, national origin, age, disability or genetics.